*Corganics products must be purchased from their website, please continue reading for further instructions.*
Aligned Orthopedic Partners has teamed up with Corganics®, a company that produces scientifically formulated, Clinical CBD products.
Recent research suggests the use of cannabinoids for post-surgical pain helps improve overall pain, sleep, recovery, and inflammation post-operatively.
If you are interested in using alternative methods of pain management this may be an option for you. This is not a required medication for your surgery.
You will have to purchase these products directly from the corganics website. At the top right hand side of their website, click 'Account'. Then scroll to the bottom of the page and choose 'complete your account setup here' (see visual example below).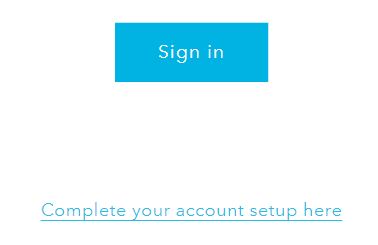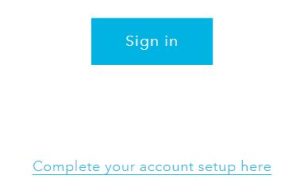 There will be a pop-op, and in the pop-op it will ask for a code. Please type in the code ALIGNEDORTHO with no spaces to get to the products page (please see example below).