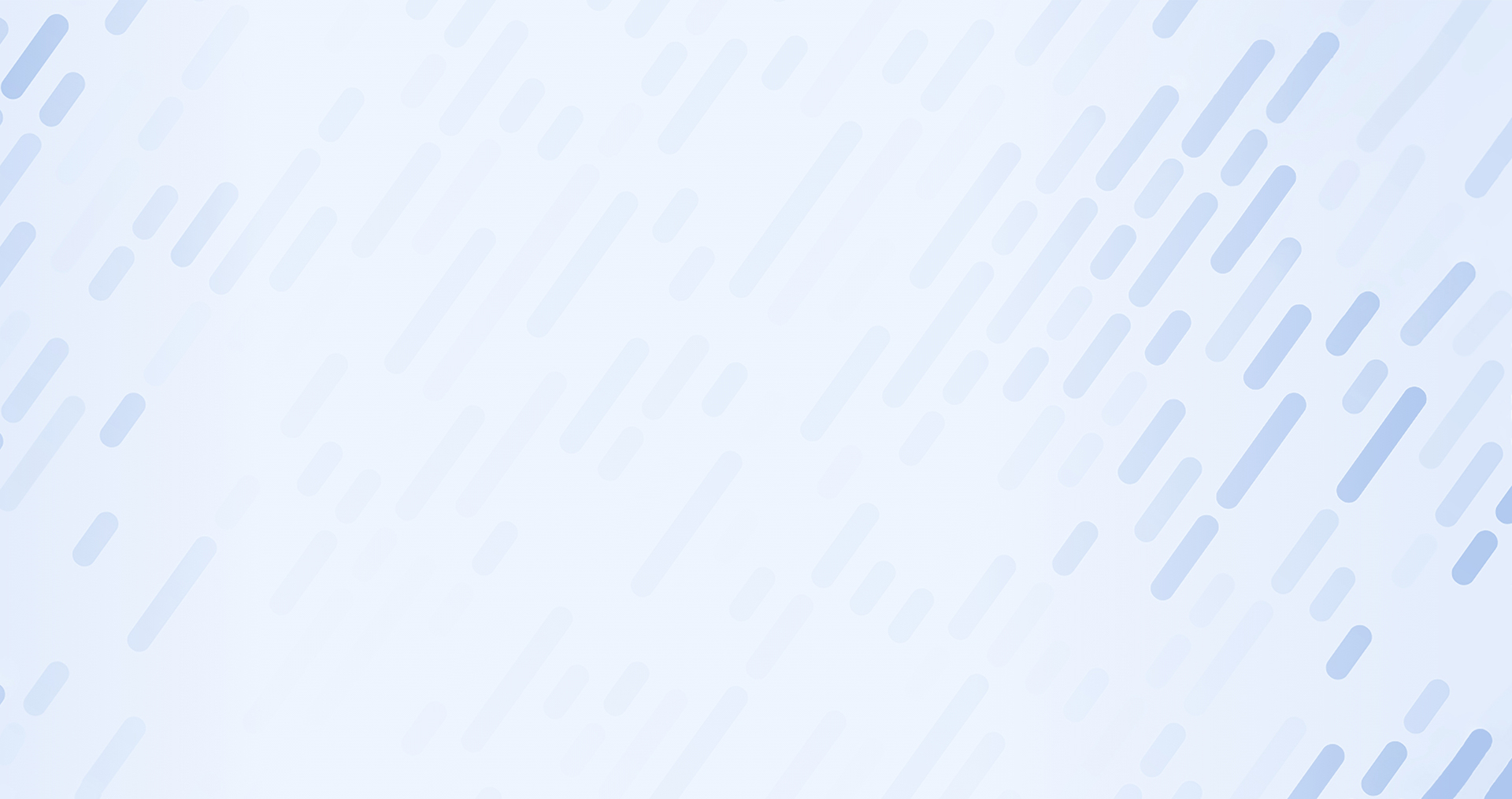 Aligned for Health, Aligned for Wellness, Aligned for You!
Aligned Orthopedics & Sports Therapy is a recognized leader in physical therapy in Washington, D.C., Maryland and Northern Virginia. Our expert physical therapists ensure each patient receives individualized treatment and unparalleled care.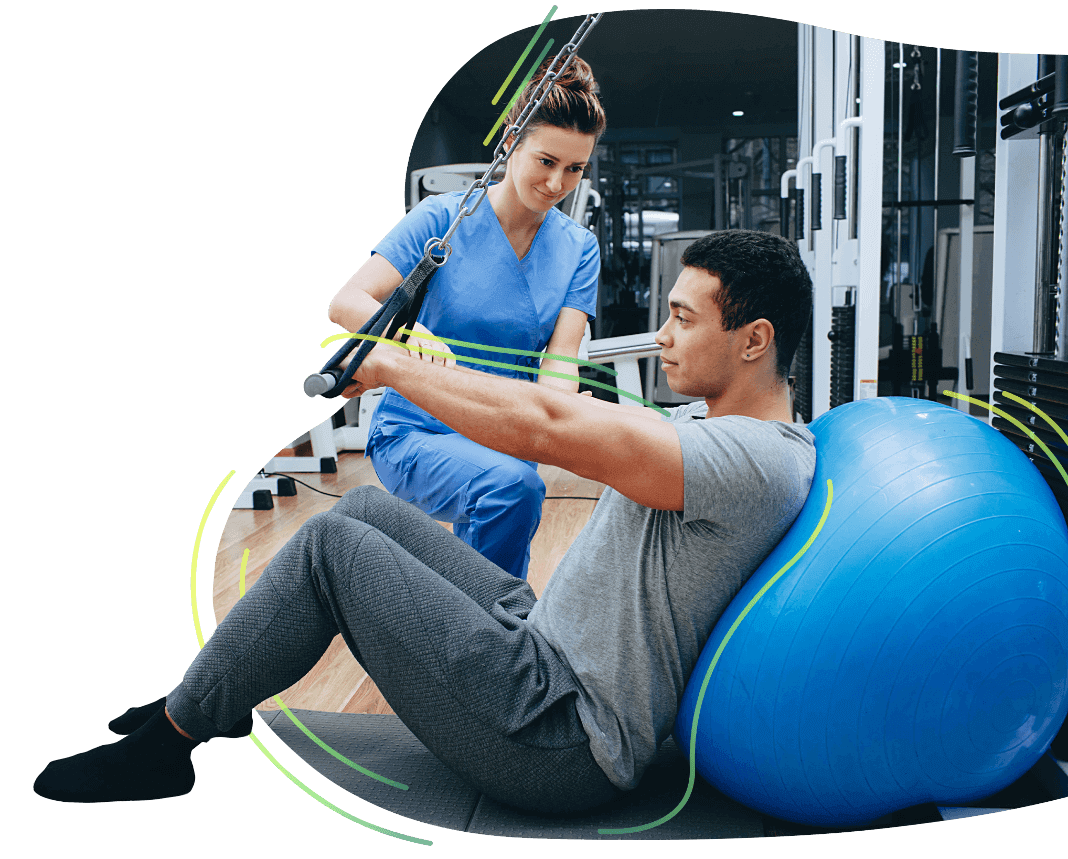 What Makes Us Unique
Our team members, from the staff to the therapists, are strongly dedicated to providing patients with the highest-quality care possible. We ensure every patient receives personalized treatment that benefits their health the most. At Aligned Orthopedics & Sports Therapy, you can appreciate how:
We collaborate with surgeons and physicians throughout a patient's recovery process.
Our clinic can access patients' medical records so we can provide quality, individualized care. (Aligned Orthopedic & Sports Therapy can access medical records for patients who are seen by one of our affiliated physician groups. We are unable to access the medical records of outside referral sources)
We have easy access to our surgeons, helping us quickly communicate with them whenever needed.
Every therapist receives internal training on our surgeons' protocols so they have a good understanding on how to provide evidence-based post-operative care.
We can speak directly with your surgeon to determine the most suitable post-operative care solution.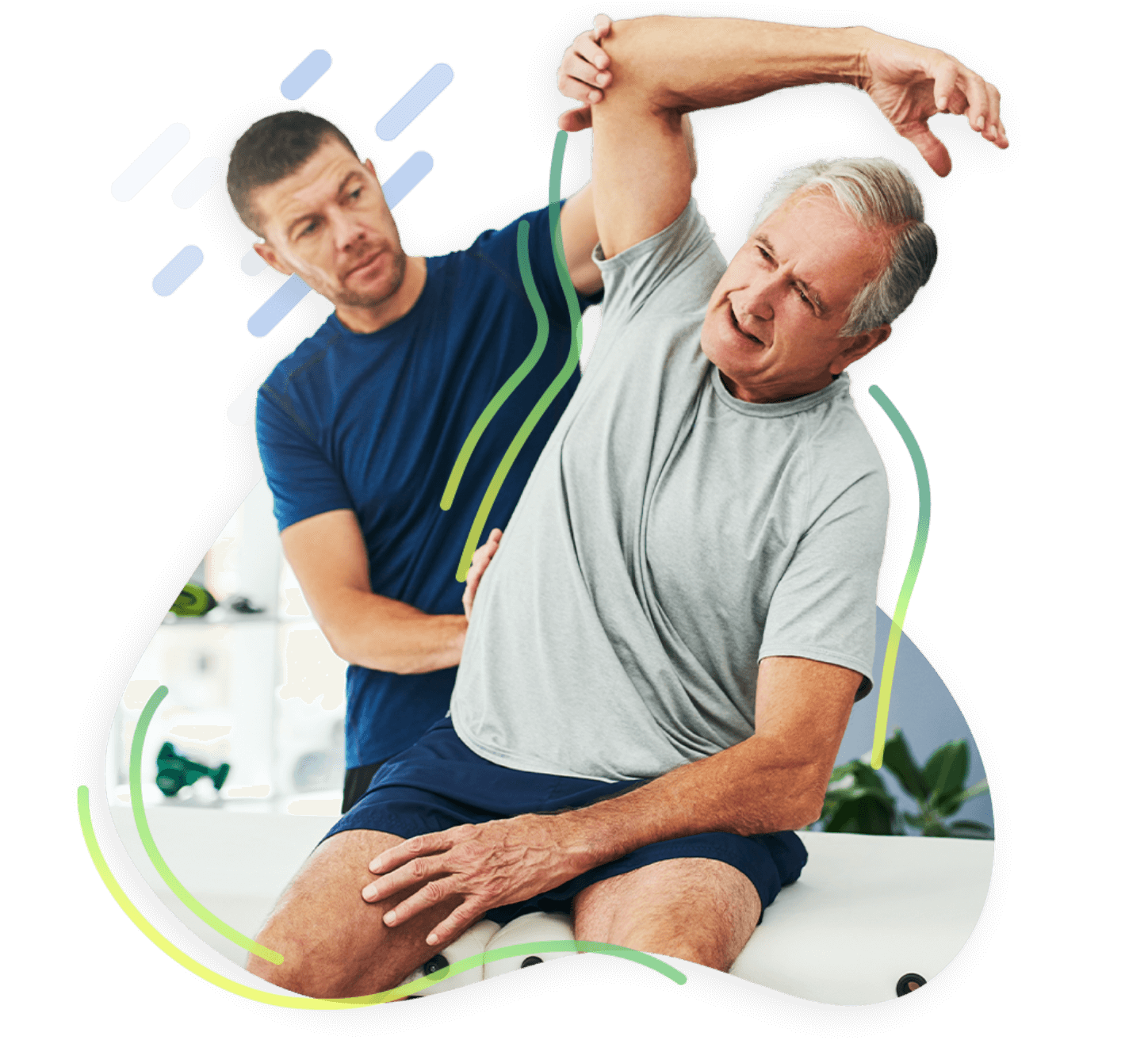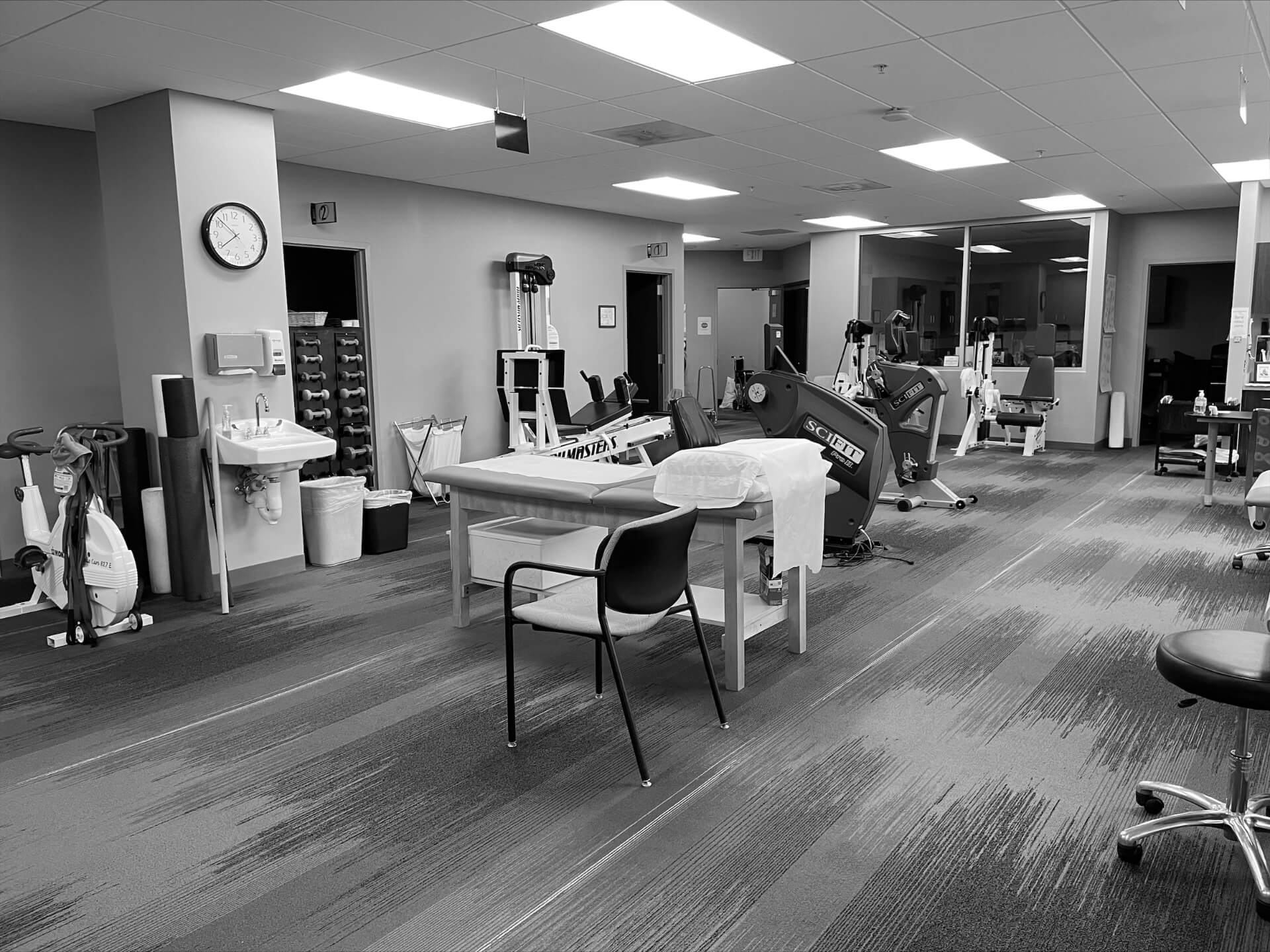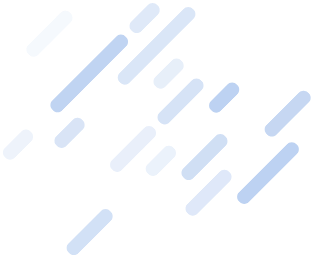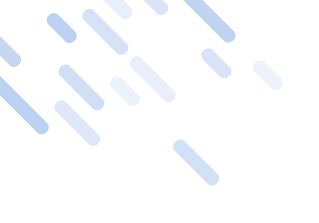 Why Choose Aligned Orthopedics & Sports Therapy?
We can help you recover while strengthening your injured area. Benefit from:
Trust: We've earned our reputation through patient trust. Our professionals listen attentively to patients to provide proper treatment.
Expertise: Our physical therapists and surgeons have the knowledge to help you regain and enhance your physical abilities, helping improve your quality of life.
Personalization: We make comprehensive, individualized plans to ensure you receive adequate treatment.