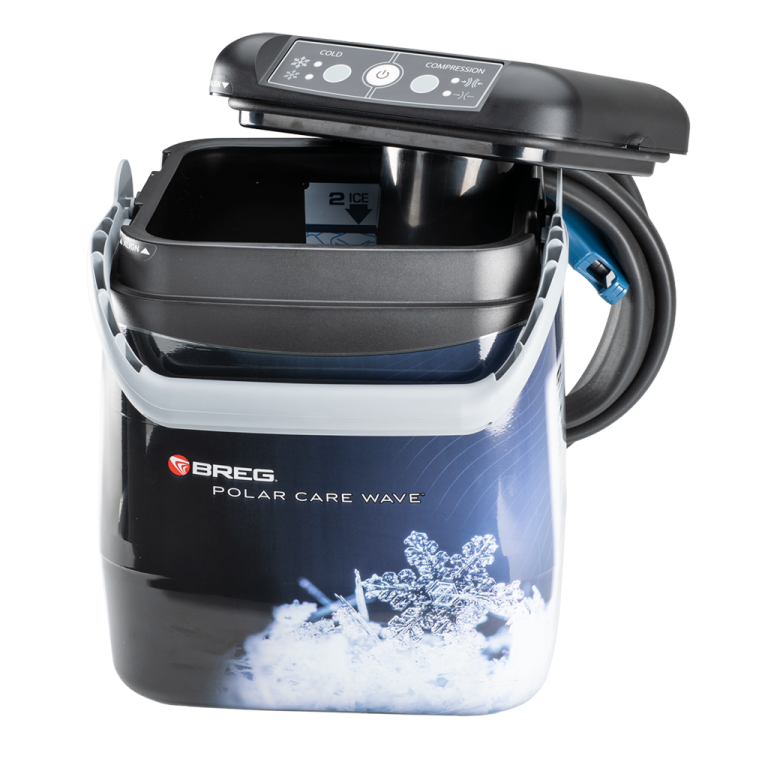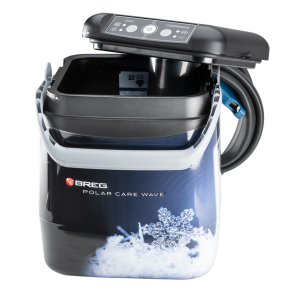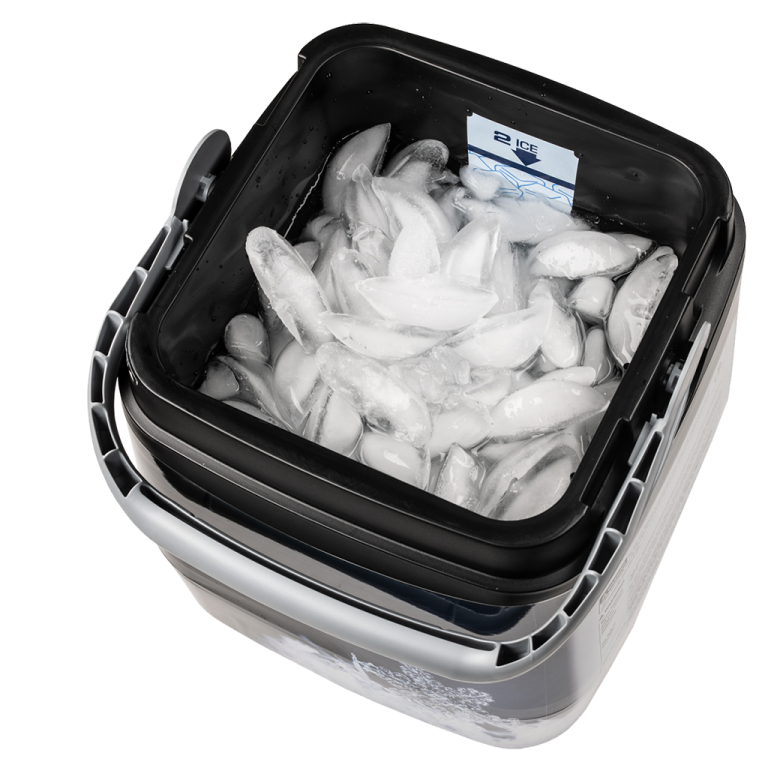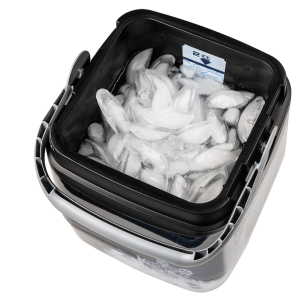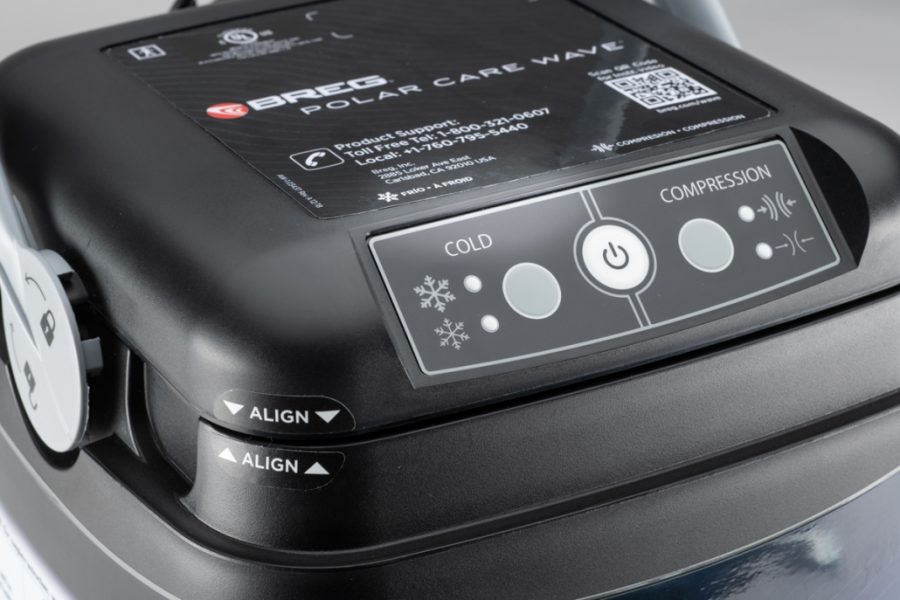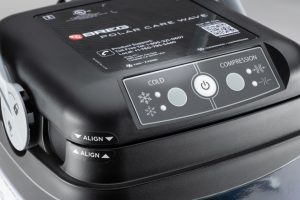 Polar Care Wave. The home advantage for cold and compression.
Polar Care Wave combines motorized cold therapy with active compression in a simple and compact system, making it ideal for facility and home use. Polar Care Wave is easily transported from the hospital, physical therapy clinic or athletic training room to the patient's home, extending the benefits of cold and compression. Polar Care Wave is designed to reduce pain and edema to optimize your recovery. This includes the ice machine unit, 2 pads, Y connector and electrical power cord.
IMPORTANT - Unfortunately, once a sterilized bag has been opened, we cannot accept returns or exchanges, as the item is not-re-sellable once it has been un-sealed. 
RETURNS - Returns are available within 30 days of purchase with a $10 restocking fee if your box is unopened.
This product is typically not covered by insurance. You may submit the codes below to your insurance to see if they will reimburse you for your purchase.
E0218 Water circulating cold pad with pump
E1399 Durable medical equipment, miscellaneous