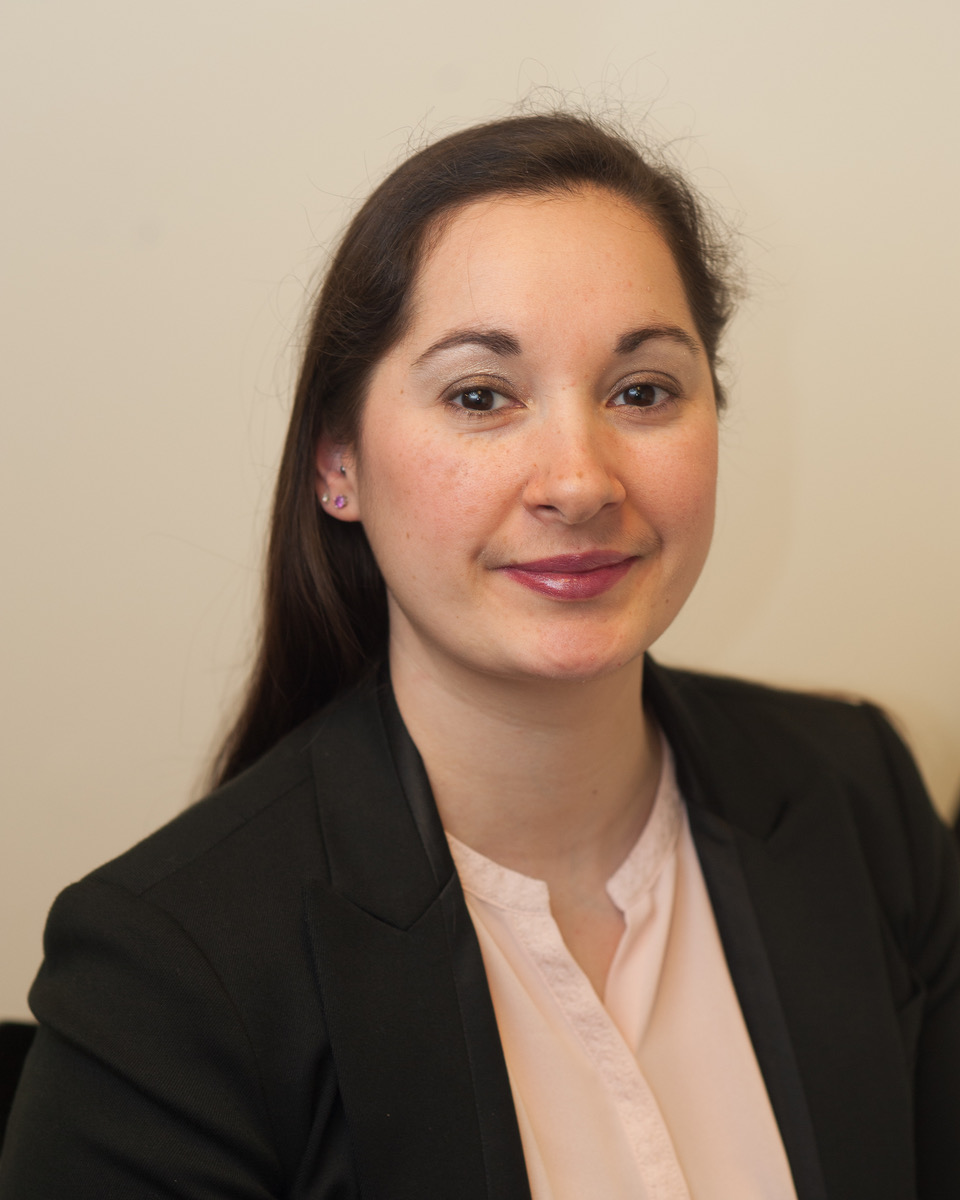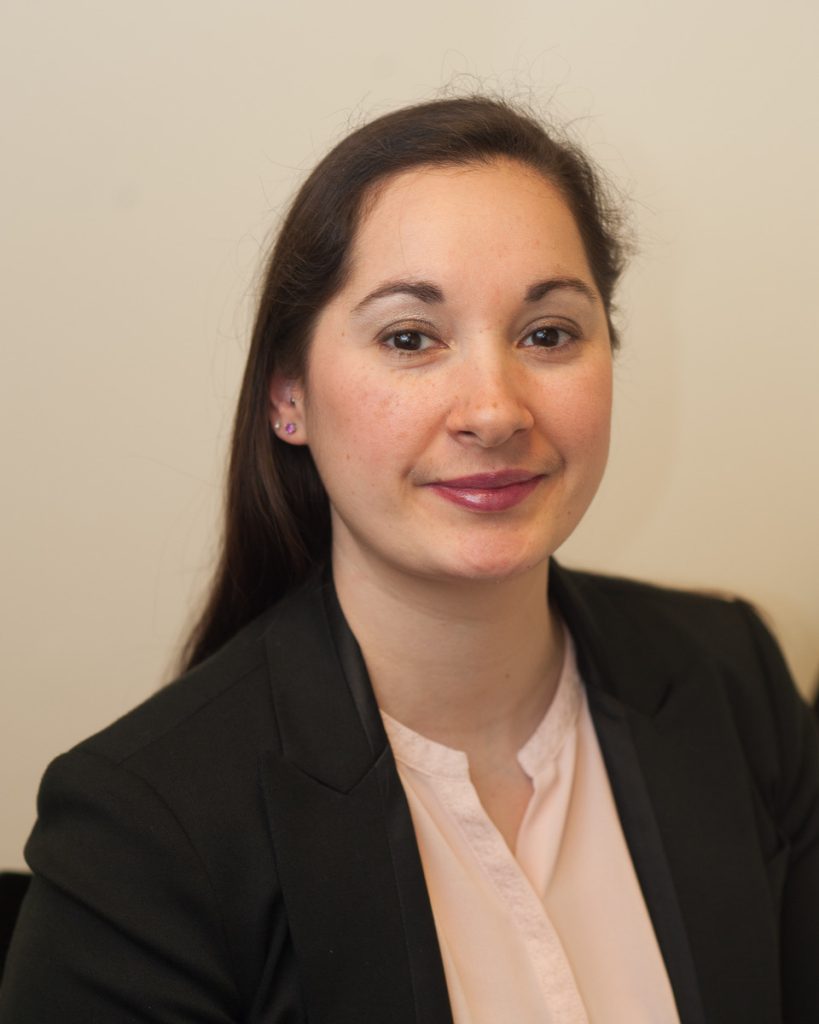 Samantha Suzuki
DPT, OCS
Specialties/Interested In
Dance
Decreasing risk injury
Dry Needling
Manual Therapy
Performing Arts
Samantha attended Randolph College for her Bachelor's of fine arts degree in dance, and then went on to attend Marymount University where she received her Doctor of Physical Therapy degree. After graduating she went on to receive her certification in trigger point dry needling through MyoPain Seminars and is currently working towards a manual therapy certification in the Maitland technique. In 2022 she became a board certified orthopedic clinical specialist. 
She has focused her clinical work on building an expertise in treating performing artists with a focus on dancers and gymnasts. She is passionate about injury prevention in this population, and with adolescent athletes in general. 
Outside of work Samantha has taught dance locally for 4 years with a focus on ballet, and previously taught dance in Texas for five years including ballet, tap, and jazz classes. She has danced for 30+ years with exposure to different dance styles and ballet schools including the Royal Academy of Dance. She was previously a member of a pre-professional ballet company, The Frisco Ballet. Currently she blends her education in rehab with dance technique to teaching young dancers in a manner which focuses on injury prevention and proper strength development.